How to Choose the Right Wholesale Lingerie Supplier
When it comes to the lingerie business, quality and variety are crucial to success. Whether running a retail store, an online boutique, or even selling at flea markets, having a reliable wholesale lingerie supplier can make all the difference. This article will explore the essential factors to consider when choosing the right wholesale lingerie supplier for your business.
1. Quality Matters
Quality is paramount in the lingerie industry. Your customers expect not only comfort but also durability and style. Therefore, the first thing you should look for in a wholesale lingerie supplier is the quality of their products. Check for materials, stitching, and overall craftsmanship. Read reviews and testimonials from other retailers who have used the supplier to understand their quality standards.
2. Variety and Styles
Lingerie is a diverse category, and offering a wide range of styles and sizes can help you attract a broader customer base. Look for a supplier that provides a comprehensive selection of lingerie styles, from everyday basics to sexy, unique occasion pieces. Various colors, materials, and designs can cater to different customer preferences.
3. Pricing and Minimum Orders
Budgeting is a crucial aspect of any business. While quality should be a top priority, you must also consider your profit margins. Compare the pricing of different wholesale lingerie suppliers and analyze how it aligns with your pricing strategy. Additionally, inquire about their minimum order requirements. Some suppliers may have high minimums, which can challenge smaller businesses.
4. Reliability and Shipping
Timely deliveries are essential in the retail business. Your wholesale lingerie supplier should have a reliable track record for on-time shipments. Delays can lead to unhappy customers and lost sales. Inquire about their shipping methods and policies to ensure they meet your business's needs.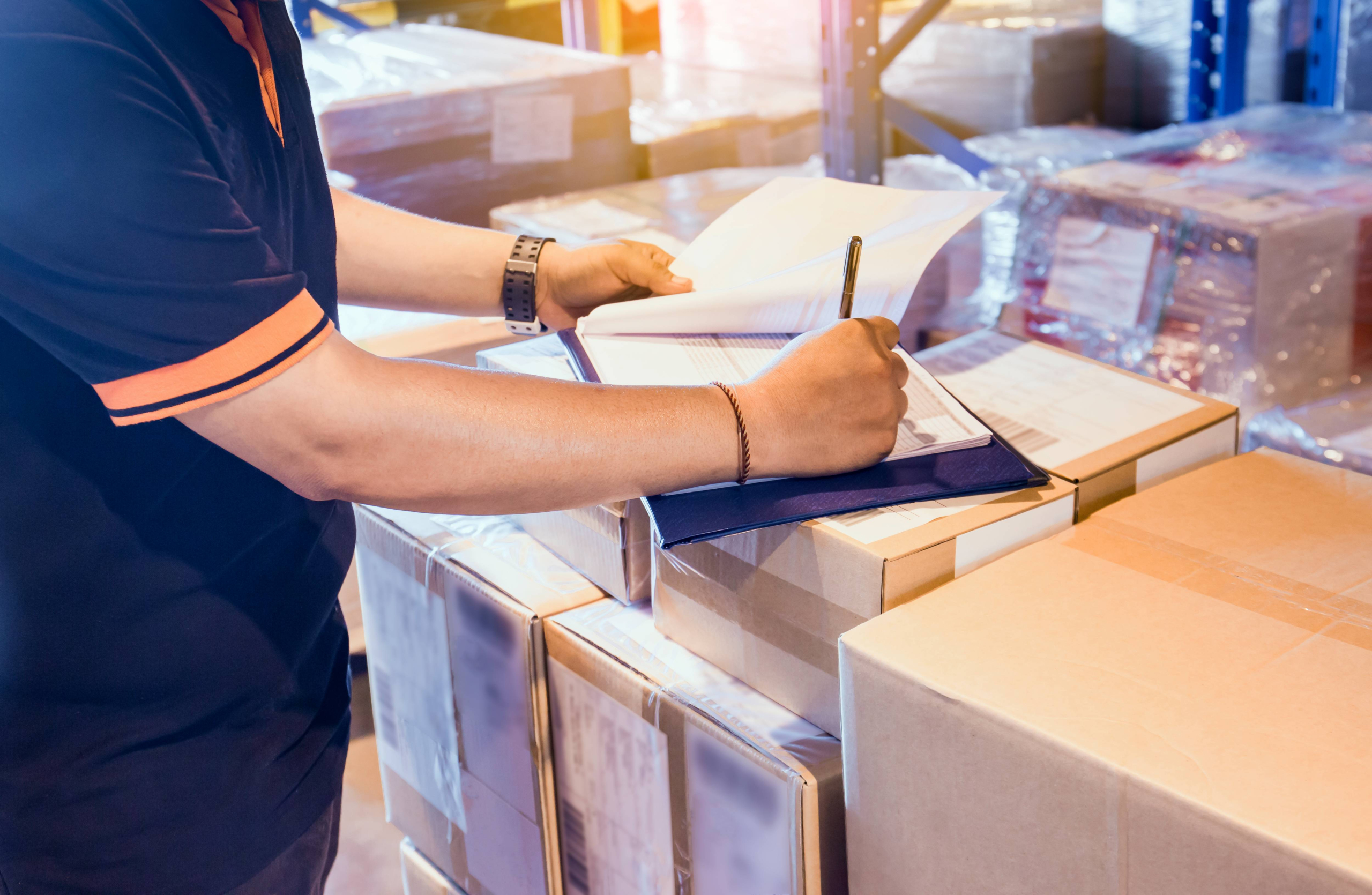 5. Customer Support
Effective communication with your supplier is crucial. You should be able to reach out to them quickly with questions or concerns. A responsive and helpful customer support team can save you a lot of headaches down the road. Ask about their support hours and methods of contact.
6. Return and Exchange Policies
No matter how diligent you are in choosing products, there may be instances where returns or exchanges are necessary. Review the supplier's return and exchange policies carefully. Ensure they are fair and reasonable, as these policies can affect your customer relationship.
7. Reputation and Reviews
Do your homework and research the reputation of potential wholesale lingerie suppliers. Check for reviews and feedback from other retailers. A supplier with a positive track record and good reviews is more likely to be a reliable partner for your business.
8. Sustainable Practices
In today's eco-conscious world, many customers seek products that align with their values. Consider partnering with a wholesale lingerie supplier that embraces sustainable and ethical practices. This can be a selling point for your brand and help you attract environmentally conscious consumers.
In conclusion, choosing the right wholesale lingerie supplier is a critical decision for the success of your lingerie business. When making your choice, it's essential to prioritize quality, variety, pricing, reliability, customer support, return policies, reputation, and sustainability. By carefully evaluating these factors, you can establish a strong partnership that will contribute to the growth and profitability of your lingerie business.